Structural Steel Fabrication

designed, fabricated and erected for the Commercial and Industrial sectors.
Capabilities
Capable of cutting up to 2 inch plates
Painting – all types of painting offered including powder coatings and metallic painting
MIG, TIG, and Flux Core welding
Beams and columns
Projects up to 100 tons
Our facility is 50,000 square feet
We provide value-added engineering and design that allows us to produce timely and precise shop drawings and cut and buy lists, and to more easily control critical job schedules and job costs.
We have five (5) separate cranes with a total capacity of 20 tons.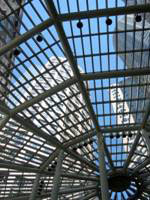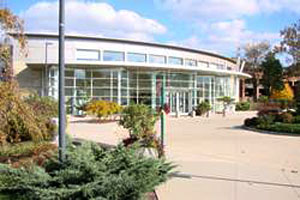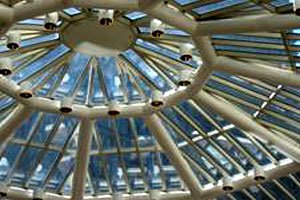 Materials

Steel
Aluminum
Stainless Steel
Miscellaneous Metals

Industries Served

Churches
Colleges and Universities
Government
Hospitals

Industrial
Military Structures
Office
Retail

Schools
Special Projects
Sports Complexes
Warehouses